Artificial Intelligence & Pattern Recognition Lab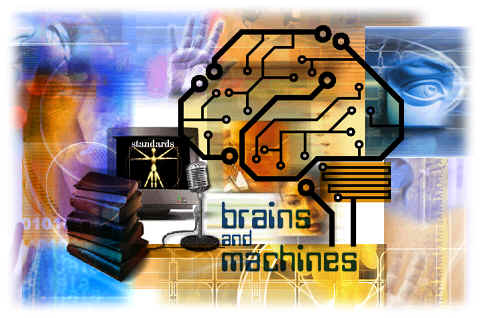 Research areas:
Pattern Recognition
Document Analysis
Artificial Intelligence
Image Processing
Computer Vision
Character Recognition
Location: E6-A308
Ext: 35328
Advisors: Professor Fan, Kuo-Chin and Professor Cheng, Hsu-Yung
Image Processing & Virtual Reality Lab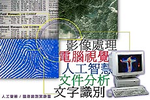 Research areas include two parts.
Image Processing:
Document Processing/Identification and Editing
Satellite Image Processing and Analysis
Modular Color Halftone Printing
Virtual Reality:
Virtual Surgery Simulation and Training
Multi-Resolution Terrain Display
Facial Image Processing/Recognition and Animation
Location: R3-A107
Ext: 57865
Advisor: Professor Tseng, Din-Chang
High-Speed Communication and Computing Lab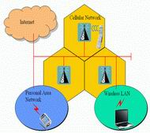 Research areas:
Wireless Communications and Mobile Computing
Parallel and Distributed Processing
Bioinformatics and Algorithmics
Location: E6-A310
Ext: 35330, 57867
Advisors: Professor Ho, Chin-Wen and Professor Chang, Guey-Yun
Human Computer Interaction & Learning Lab
Research areas:
Digital Learning Playground
E-book
Location: E6-A307
Ext: 35327
Advisor: Professor Chen, Gwo-Dong
Agile Method Lab
Research areas:
Agile Method
Object-oriented Method
Agent-oriented Software Engineering
Location: R3-118
Ext: 34482
Advisor: Professor Chen, Jen-Yen
Lab of Cryptography & Information Security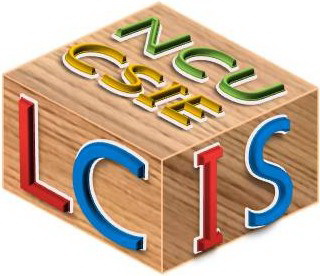 Research areas:
Cryptology
Information Security
IC Card Security
Electronic Payment
Location: E6-A312
Ext: 35331
Advisor: Professor Yen, Sung-Ming
Database Lab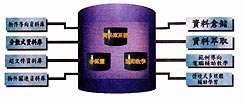 Research areas:
Data Warehouse
Database Knowledge Capture
Workflow Management for Data System
Application of Database Technology in Internet and Virtual Classroom
Location: E6-A307
Ext: 35327, 57868-70
Advisor: Professor Horng, Jorng-Tzong
Computational Intelligence and Human-Computer Interaction Lab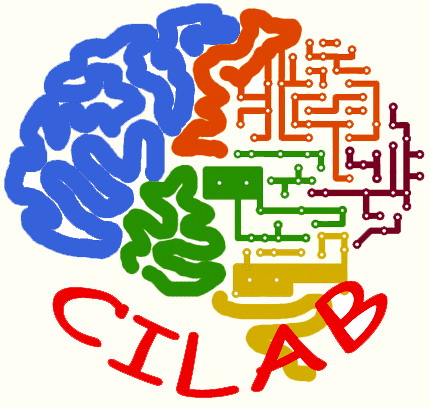 Research areas:
Computational Intelligence
Artificial Neural Network
Cluster Analysis
Fuzzy Systems
Human-Computer Interface
Pattern Recognition
Image Processing
Emotion Detection
Robotic applications
Evolutionary algorithm
Biomedical Signal Analysis
Location: E6-A305-1
Ext: 35324
Advisor: Professor Su, Mu-Chun
Mobile Broadband Network Lab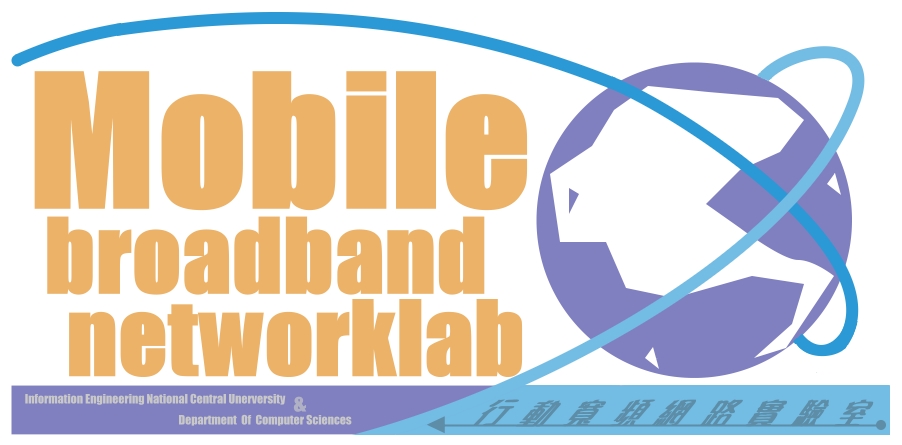 Research areas:
Active Networks
Network Management
Broadband Networks
Access Networks
Wireless Networks
Mobile Agent
Location: R3-A305
Ext: 57968
Advisor: Professor Chou, Li-Der
Wireless Network and Multimedia Lab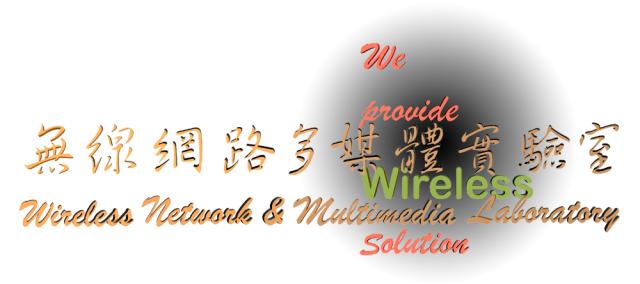 Research areas:
New Generation Wireless Network Transmission

WiMAX Technology
3.5G Technology

Wireless Multimedia Applications

Embedded Digital Home Platform (Media Center)

Wireless Mesh Network Applications

UAV communication technology
Location: R3-301/R3-402
Ext: 57964, 35352
Data Warehouse
Data Mining
Decision Support System
Location: E6-A309
Ext: 35329
Multimedia Information Security
Image Analysis
Multi-Camera Monitoring System
Video Encoding and Encryption System
Location: E6-A309
Ext: 35329
Advisors: Professor Wu, Hsiao-Kuang and Assistant Professor Tsai, Meng-Feng
Knowledge System Lab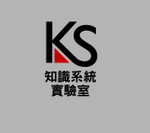 Research areas:
Knowledge Engineering and Management
Semantic Web Services
Mobile Multimedia Applications
Ubiquitous Intelligence Computing
Context-Aware Learning
Location: E6-A306
Ext: 35326, 35308
Advisor: Professor Yang, Stephen J.H.
Software Methodology Lab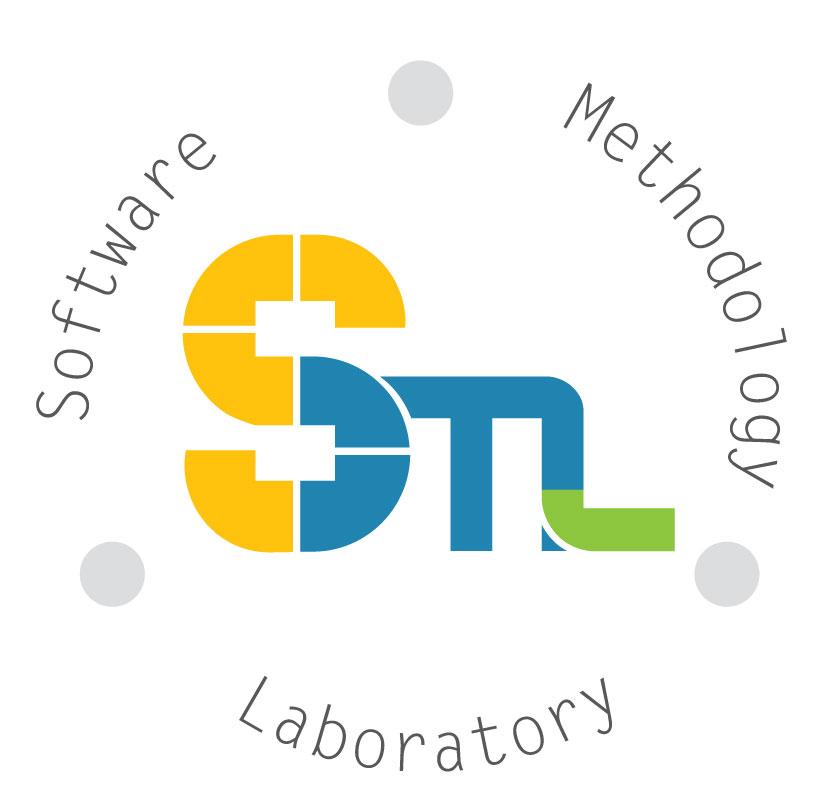 Research areas:
Software Testing
Digital Forensics
Financial Statement Analysis and Application
Location: E6-B105
Ext: 35335
Advisor: Professor Liang, Deron
Advanced Computing & Networking Lab

Research areas:
Self-Stabilizing Algorithms
Distributed Fault-Tolerant Algorithms
Distributed Computing
Mobile Computing
Peer-to-Peer Computing

Pervasive Computing
Mobile Ad Hoc Networks (MANETs)
Wireless Sensor Networks (WSNs)

Wireless Personal Area Networks (WPANs)
Location: E6-A306-1
Ext: 35325
Advisor: Professor Jiang, Jehn-Ruey
Multimedia Information Networking Lab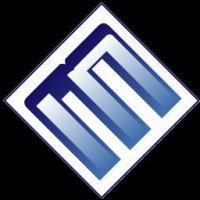 Research areas:
Interactive Multimedia & Game

Motion Inpainting
3D Object Generation
Video Inpainting

Distance Learning Technologies

Mobile Learning Platform Development (iPhone, iPad, Android..)
Game Based Learning
Distance Learning Standard
Interactive Learning Technology

Ubiquitous Computing

Cloud Computing
U-Learning Environment
Social Network Application
Location: E6-B101.B102.B104
Extension: 35351
Advisor: Professor Shih, Timothy K.
Web Intelligence & Data Mining Lab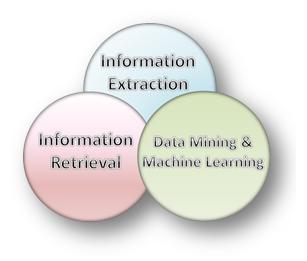 Research areas:
Unsupervised Deep Web Data Extraction

Deep Web Crawling and Gadget Generation
Schema & Template induction and verification
Wrapper construction and maintenance

Enabling technology for Web Intelligence and Applications

Information extraction (e.g. named entities, address, etc.) from unstructured text documents
Opinion mining from review comments (e.g. opinion detection, sentiment analysis)
Contextual advertising and Mobile advertising business model

Geographical Entity Information Retrieval

Point of Interests Extraction and Annotation
Address and Store Relation Refinement
Massive opinion mining

Data Mining & Machine Learning

Co-clustering with augmented matrix
Periodic pattern mining
Big data analysis
Location: E6-A307. R206
Advisor: Professor Chang, Chia-Hui
Extension: 35327
Advanced Defense Lab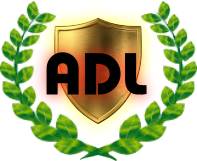 Research areas:
Computer and System Security
Web Security  - Mobile Security
Network Security
Network System Security Group
Buffer Overflow Attacks, Return-into-libc
Attacks and Format String Attacks
Web Page Defacement
Click Fraud
SQL Injection
Worms
DoS/DDoS Attacks
IP Spoofing
TCP Session Hijacking
DNS Attacks
Malware (Rootkit, backdoors, spyware, ... )
Attack Redirection
OS Fingerprinting and Port Scanning.
Wireless Network Security
Location: E6-A303-1
Ext: 35321
Advisor: Professor Hsu, Fu-Hau
Intelligent Information Service Research Lab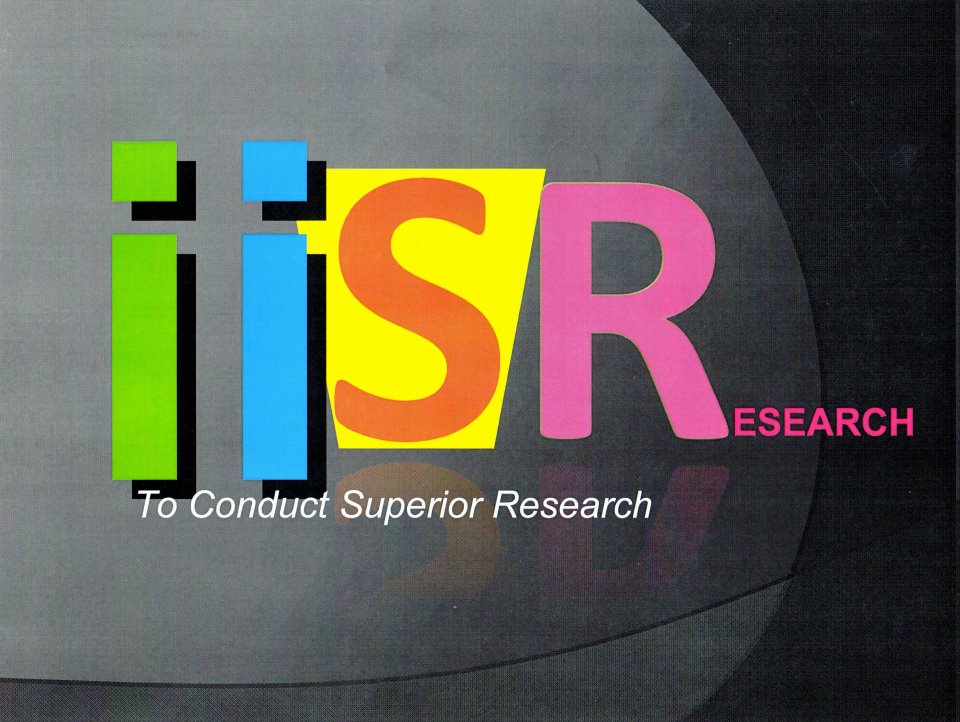 Research areas:
Natural Language Processing
Biomedical Text Mining
Opinion Mining
Machine Translation/Cross Lingual Information Access
Sentiment Analysis
Recommendation System
Digital Humanities
Location: E6-A305
Ext: 35323
Advisor: Professor Tsai, Richard Tzong-Han
Wireless Ad-Hoc and Sensor Networks Lab
Research areas:
Wireless Communications and Mobile Computing
Data Management
Network Security
Location: E6-A310
Ext: 35222
Advisor: Professor Sun, Min-Te
Machine Intelligence & Automation Technology Lab
Research areas:
Embedded Vision  - Human-Computer Interaction
Automation
Intelligent Robot
Internet of Things
Location: R3-117
Ext: Automation Technology Lab
Advisor: Associate Professor Chen, Chin-Han
Object-Oriented Technology Lab
Research Areas:
Software Visualization (3D Debugging Visualization, Program animations...)
Software Testing and Test Automation
Program Comprehension -
Object-Oriented Analysis and Design
Source code quality and metric
Software Engineering
Social Network
3D Gaming
Computer-Aided Software Engineering tools.
Software Engineering in the Clouds.
Practical Software Engineering problems.
Practical Programming techniques and methods
Software verifications for concurrent/multithreaded applications (model checking).
Computer Science Education
Location: E6-B110, B112
Ext: 35340, 35342
Advisor: Associate Professor Cheng, Yung-Pin
Multimedia Signal Processing Lab
Research areas:
Digital Image and Video Processing
Multimedia Data Compression
Multimedia Security
Visual Surveillance
Location: E6-A309
Ext: 35329
Advisor: Professor Su, Po-Chyi
Parallel and Distributed Computing Lab
Research areas:
Large-scale distributed programming frameworks
Cloud computing technology
Internet applications and information hiding applications
Scientific computing algorithms/frameworks
Parallel and distributed algorithms
Location: E6-A309
Ext: 35329
Advisor: Associate Professor Wang, Wei-Jen
Media System Lab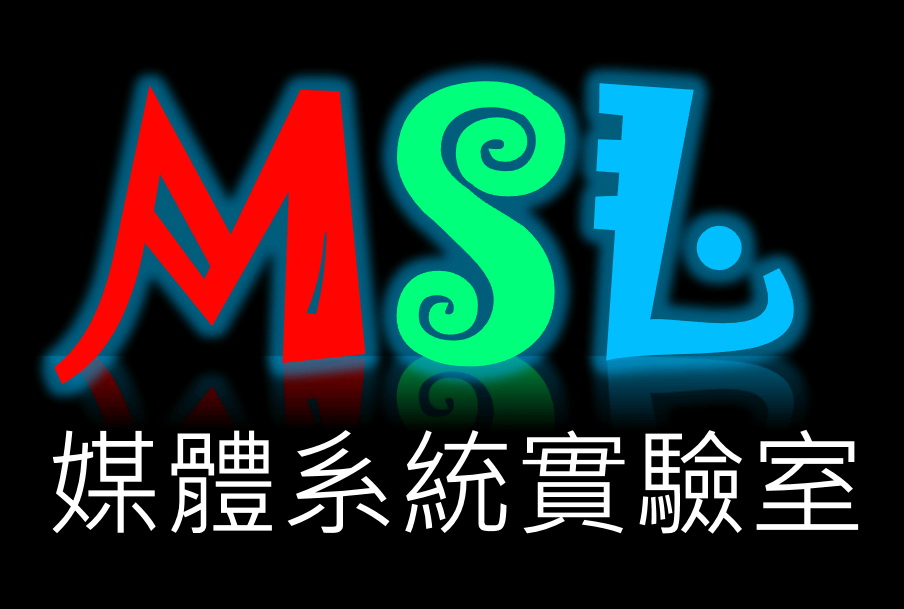 Research areas:
Multimedia Processing
Speech, Music and Audio Processing
Image, Video and Computer Vision
Wearable Device, Embedded System and IC Chip Design
Big Data and Machine Learning
Internet of Things
Artificial Intelligence, Deep Neural Networks and Data Compression
Location: E6-B106,B108,B114,B116
Ext: 35336
Advisor: Professor Wang, Jia-Ching
Machine Learning and Biometric Recognition Lab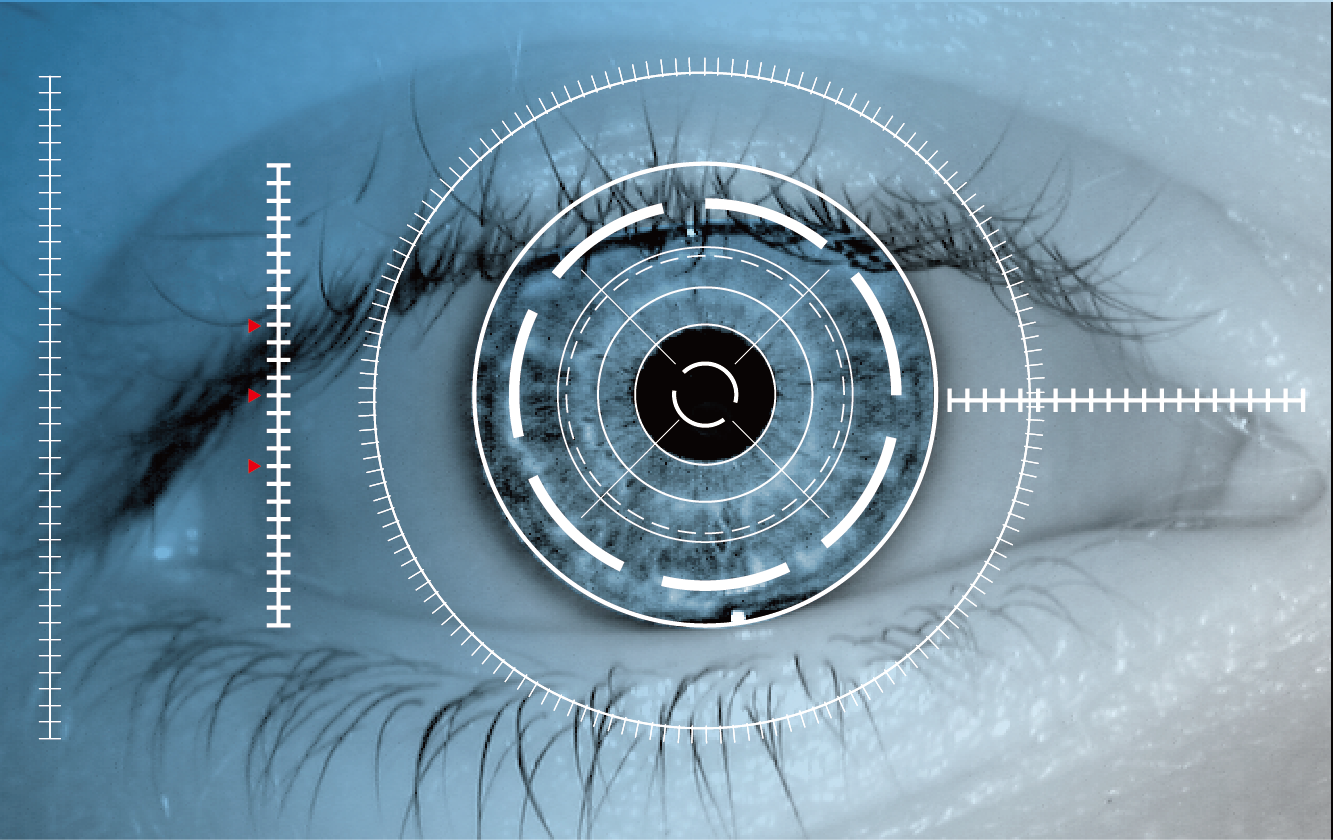 Research areas:
1.Machine Learning
Deep Learning
Artificial Neural Network
Support Vector Machine
Gaussian Mixture Model
Supervised Learning
Unsupervised Learning
2.Computer Vision
Object Detection and Recognition
Image Segmentation
Feature Extraction
Scene Understanding
Object Tracking
3.Biometric Recognition
Face Recognition
Iris Recognition
Periocular Recognition
Multi-Modal Biometric Recognition System
Location: E6-A305
Ext: 35323
Advisor: Assistant Professor Li, Yung-Hui
Programming and Software Lab
Research areas:
Programming Language Design and Implementation
Programming Paradigm
Code Modularity
Software Development Environment
Domain-Specific Language
High-Performance Computing
Advisor: Assistant Professor Zhuang, Yung-Yu
Data Analytics Research Team
Research areas:
Information Extraction
Information Retrieval
Machine Learning
Natural Language Processing
Graph Analysis
Recommender Systems
Digital Libraries
Social Networks
Advisor: Assistant Professor Chen, Hung-Hsuan